About us
Froebel-Kan Co., Ltd. was founded in 1907 with the aim of researching, manufacturing, and selling childcare products, and the company has long been involved in early childhood education, childcare, and publishing. The company is named after the German pedagogue Friedrich Wilhelm Augst Froebel. His creations (known as "Gifts" and considered the origin of toy building blocks) have become our most well-known products as educational toys and materials that enable children to discover and learn how to play using their own abilities.
Froebel-Kan Co.,Ltd. embarked on selling books in general bookstores in 1961. We have published many children's books which have received great acclaim from within Japan and overseas. They have also won many awards including the Red Bird Literary Award; the Sankei Children's Publishing Award; the Shogakukan Children's Publishing Culture Award; Child Welfare Culture Prize and Special Recommendation by the Ministry of Health, Labour and Welfare Social Security Council; the Bookbinding Contest Exhibition Grand Prize, the Bologna Children's Book Fair Graphic Award, and the Asia-Pacific Publishing Association (APPA) Publication Award.
In particular, the Anpanman series went on sale in 1976, was made into an animated television program in 1988, and was made into a movie in 1989. This series is still extremely popular in Japan. Since 1987, we have been publishing the Japanese edition of "Where's Wally?" series, which was a huge hit all over the world. The translation rights of our many titles have been licensed to publishers in foreign countries.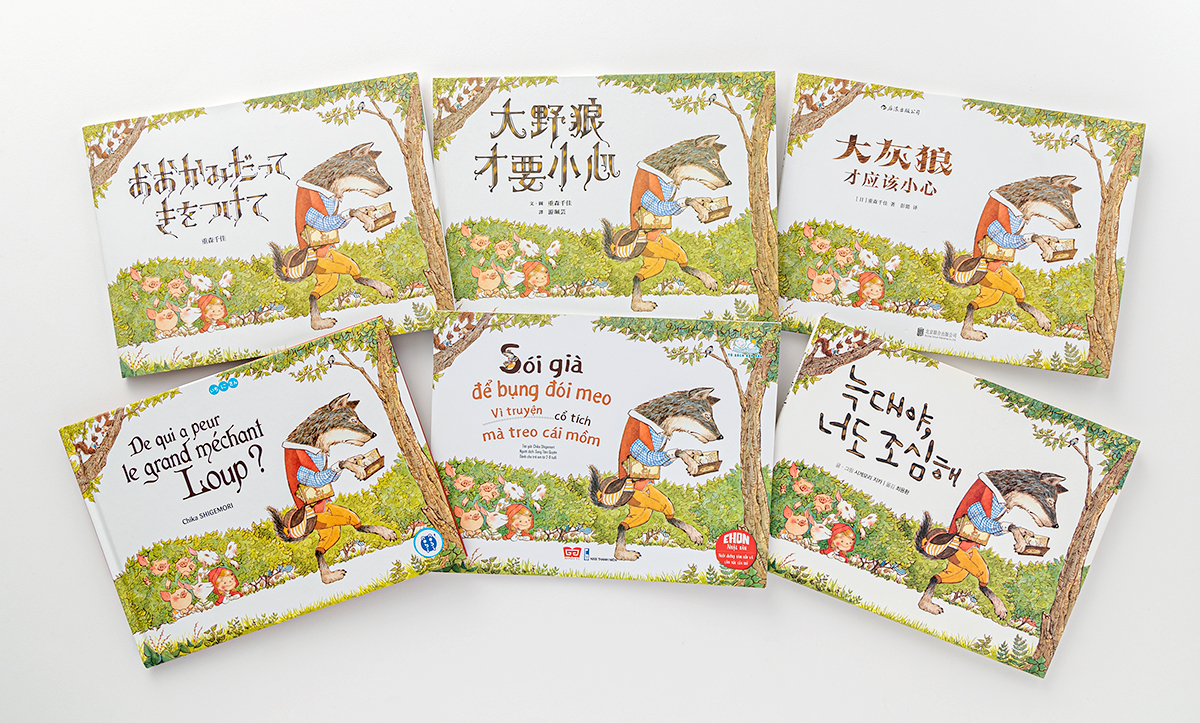 Catalog
Please visit JAPAN BOOK BANK website to find more titles by us.
Contact us